Once again the rainy season has arrived. To many, the monsoons are the most awaited season as it gives respite from the scorching heat. Children enjoy playing in the puddles, we love getting wet in the downpour or go out for a ride. We all love the pleasant air filled with petrichor after the downpour. But all the bliss comes to a tragic end when we look at our clothes. All the rainy season activity ends with soiled clothes, clothes filled with mud, dirt, germs, bacteria which demands a professional treatment – immediately.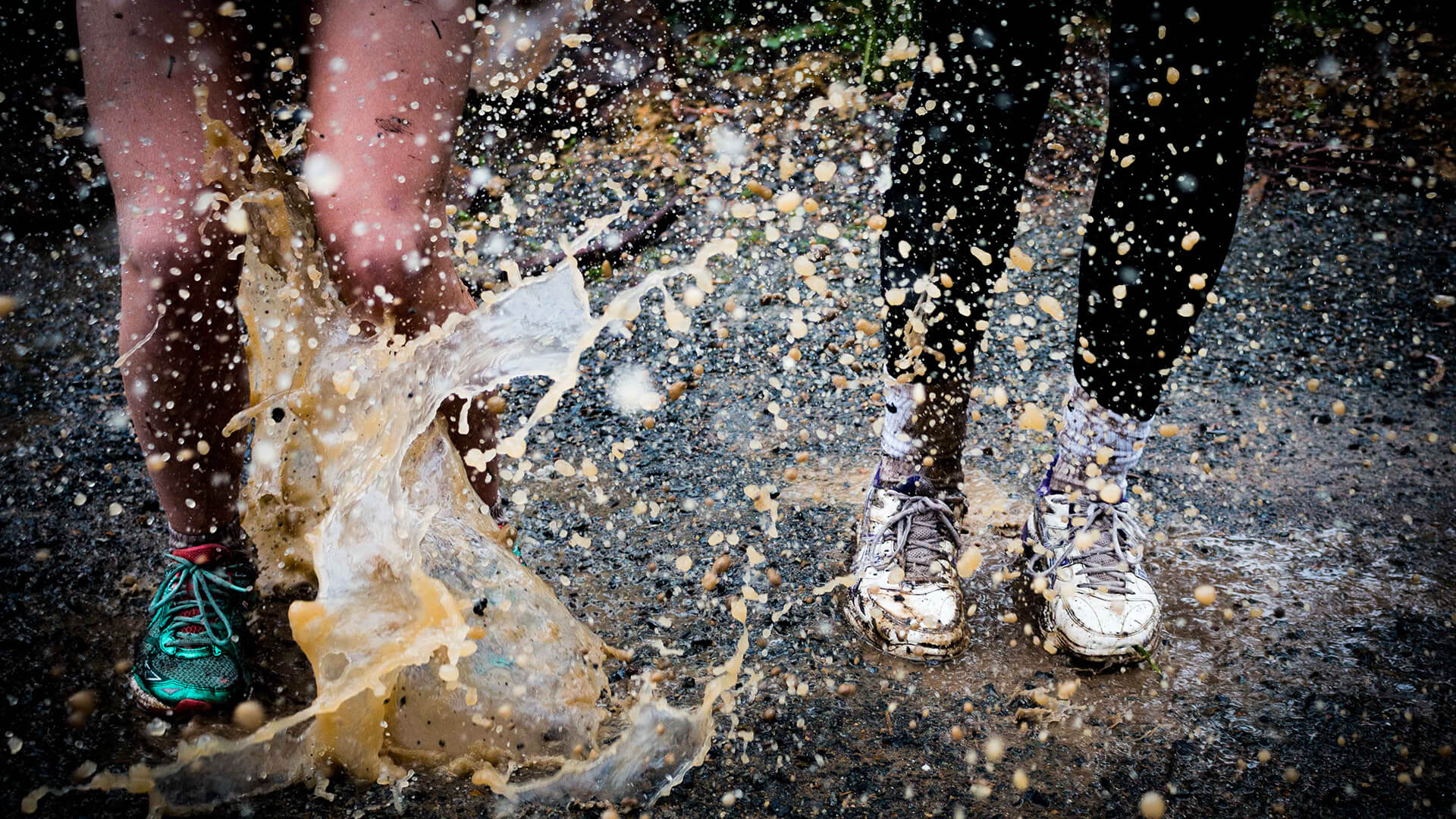 But this season is disastrous for our laundry routine, if we are doing it at home. It becomes very difficult to dry our clothes on the indoor drying line. The clothes are wet for a longer time due to high humidity and moisture in the air. And since the clothes do not dry fast the clothes develop an uneasy stink. To get rid of the moisture in your room, you need to place salt in the room which soaks the entire moisture inside the room and makes it dry. You can also substitute the salt with newspapers. Maintaining this practice for the entire season of 3 months is difficult. But even if you maintain this practice and make your room moisture free for faster drying of your clothes, is that enough? Only getting your clothes dried solves the purpose??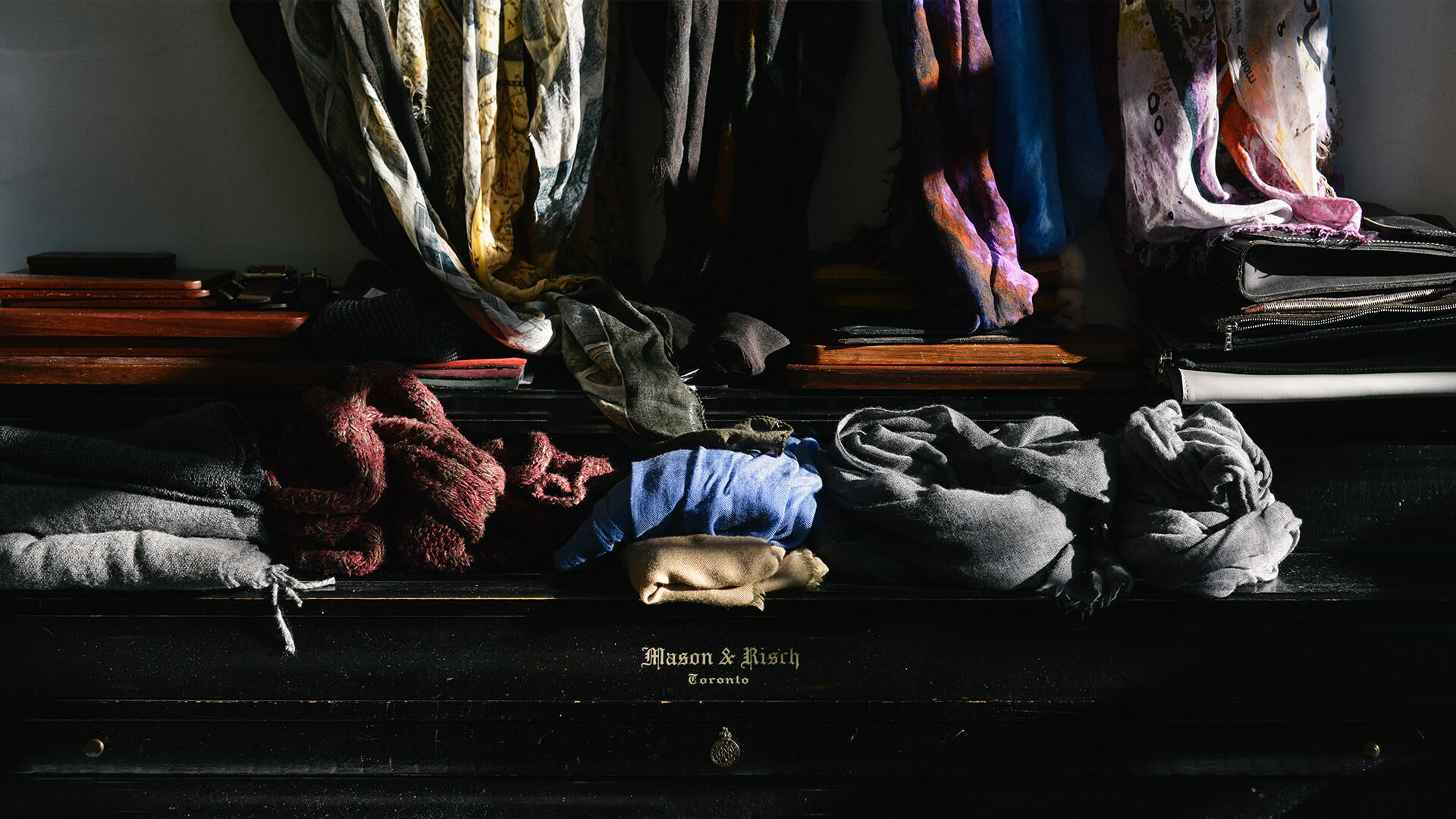 During rainy season we find water logging and muddy water on the road, mud splashes completely ruins our clothes and the stains developed from such splashes are difficult to deal with. What's worse, wet mud splash leaves a stain forever once it is dried without proper treatment. And these are not just stains, but roadside mud, dirt, bacteria, germs which are brought home along with our garments.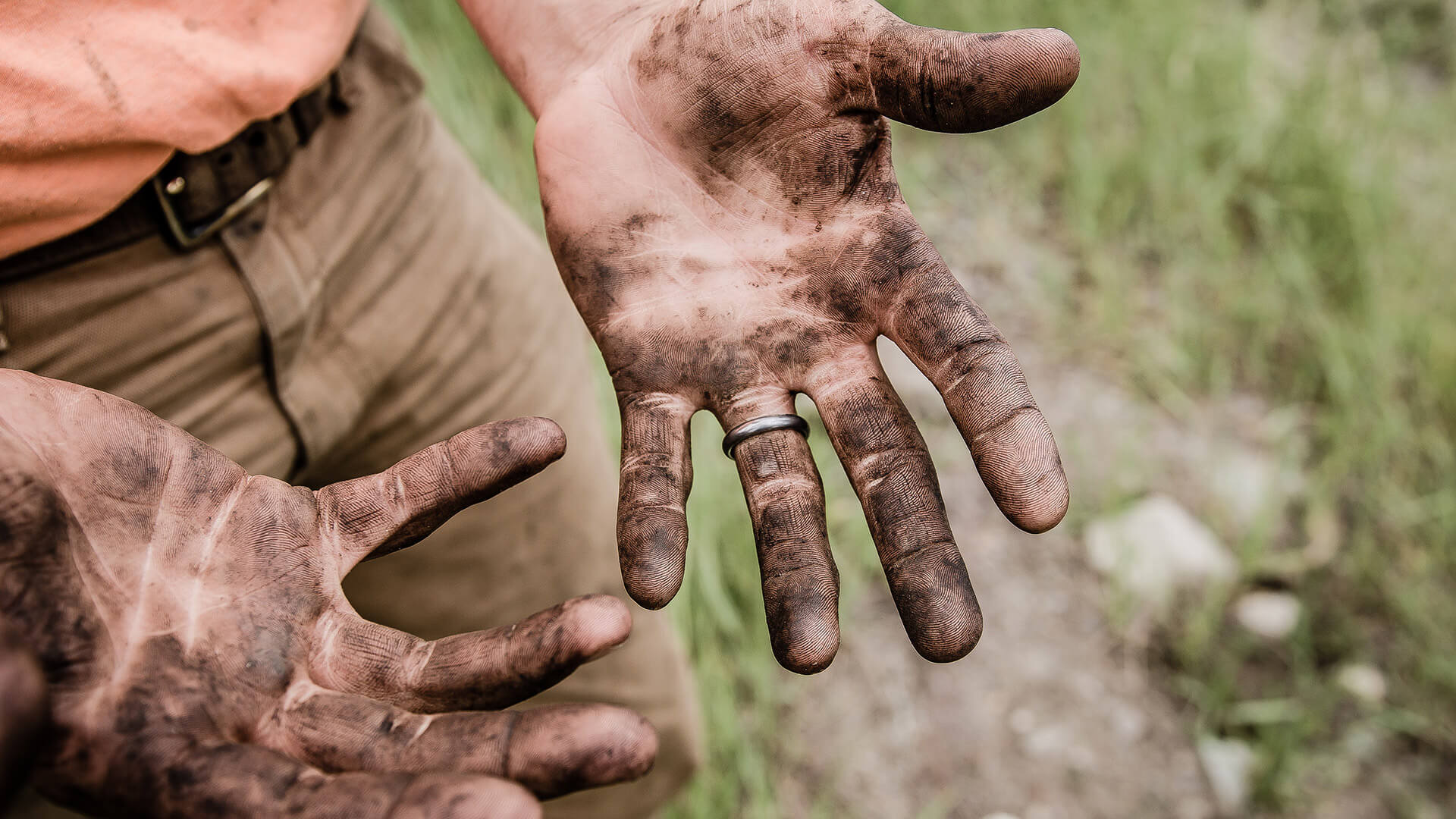 Normal washing may be able to clean the dirt but germs and bacteria?, how do we get rid of them? In normal cleaning, after you have gone through the herculean task of finally drying up your clothes, the bacteria and germs are still present on the garments. Sometimes we also find fungus on the garments which may lead to skin infections. These bacteria and germs, namely moths, dust mites etc, lay larvae which are microscopic and cannot be seen by the naked eye. However, mainly during the rainy season, when we wear our garments that are cleaned at home, we tend to get a sort of irritation. That irritation indicates, your garments are not actually clean. It is home for harmful bacteria and germs for which domestic detergents are not strong enough to fight. It requires a proper process.
At Verinito, in order to nullify the attack of bacteria and germs, we have the following processes:
Anti Dust Mite Treatment

Moth Repellent Treatment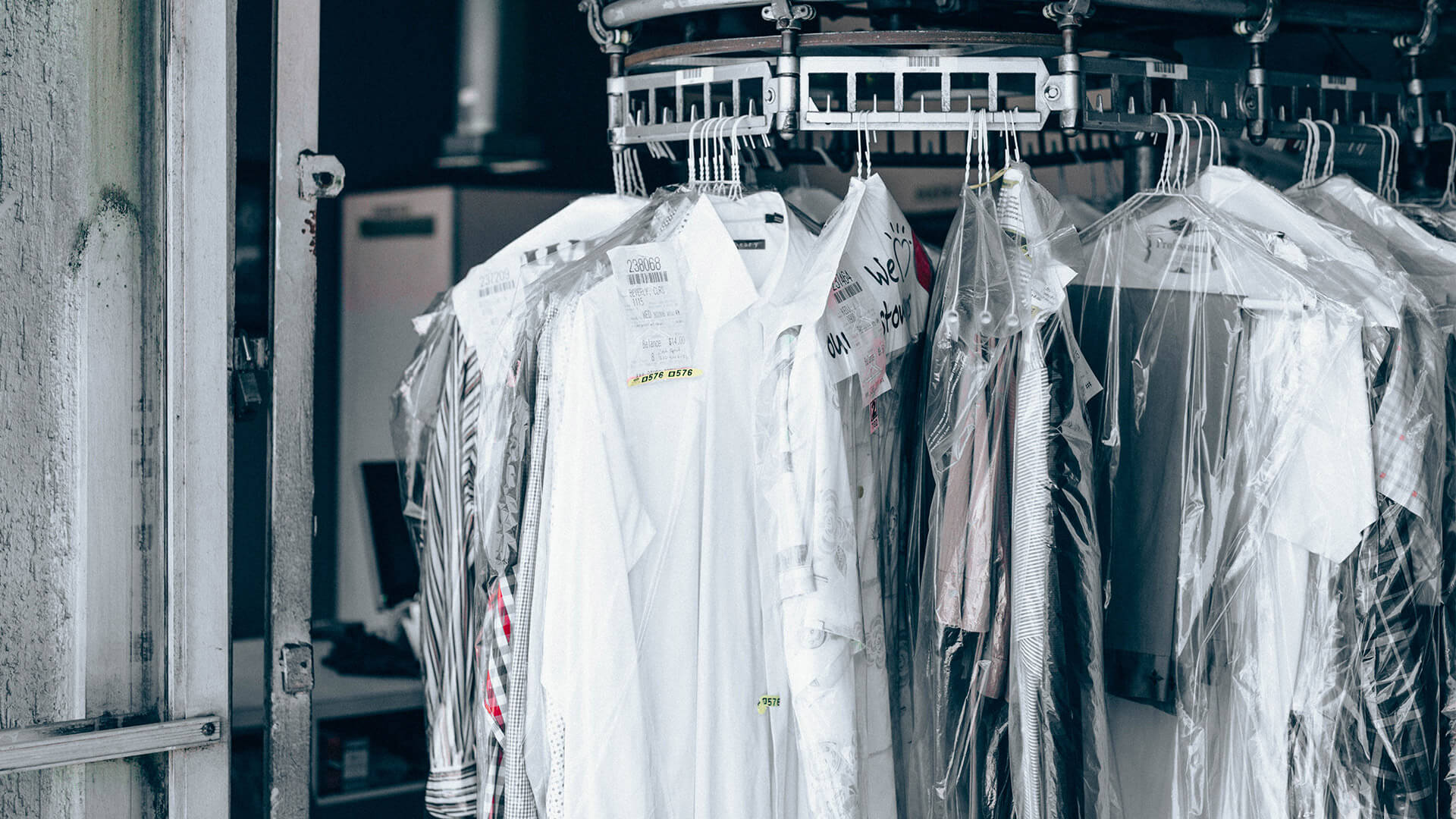 Other services you should avail during monsoon :
Dry Clean / Laundry Service: 

To remove all stains that may have developed due to mud

splashes.

Whitening:

Our white suffer the most during monsoon. We have

whitening service to regain the whiteness of your garments.

Shoe Laundry:

Mud accumulates in shoes the most during monsoon. The

shoe sole carries all the filth and germs of the road. These

germs are lethal during monsoon as it spreads water borne 

diseases. You should clean your shoe before and after

monsoon so that your shoe is fresh and sanitized.

Carpet / Sofa Cleaning: 

Due to moisture and high humidity in the air, your carpet and

household articles like

Sofa tend to get moist. It generates fungus and invites germs.

The same is the case with your curtains. Moth tend to stick to

your curtains. Cleaning your carpet, sofa, curtains etc, atleast

once during the monsoon reduces the chance of these articles

getting infested by the monsoon germs. It is best to get the

articles sanitized after getting it cleaned professionally.
Verinito is proud to announce, we provide free sanitization service on Sofa, Carpet and household articles cleaning during the monsoon.
So go ahead, have a happy monsoon!!!