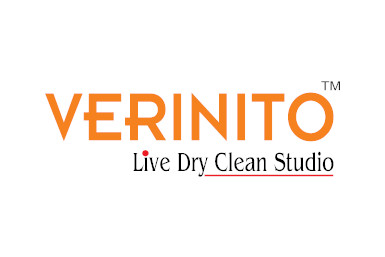 Verinito is a Live Dry Clean Company in metro cities in India, starting from Mumbai. The main objective is to provide European style dry cleaning experience at local prices so as to benefit the masses in general who may not be able to afford European Dry Cleaning Standards currently available in India.
Dry clean industry in India is at a preliminary stage and scope of expansion is much higher as compared to other industries. There are so called dry cleaners (dhobis) who aren't actually dry cleaning and then there are a handful of foreign companies which provide excellent dry clean experience but at a very high price. Verinito brings the services of the foreign players to the common Indian man at the prices of the the local dhobi.
This is an investor relation module wherein the entire set up, machines and prices are at par with the Verinito standards. In its endeavor to extend its horizons, Verinito welcomes investors who have faith in the Verinito Module under the brand name Verinito Xpress.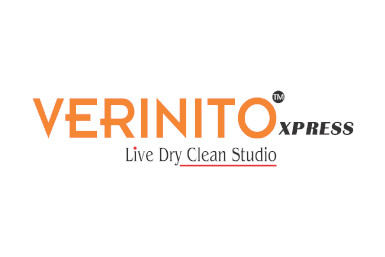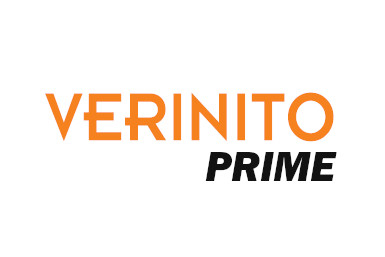 This is a Franchisee module empowering new entrepreneurs entering the dry clean business. Verinito offers extensive training and support to entrepreneurs who interesting in joining brand Verinito.