Full home professional deep cleaning service with state-of-the-art technology, honest pricing, and no hidden costs.
** SERVICE AVAILABLE ALL OVER MUMBAI, NAVI MUMBAI AND THANE **
Book an appointment for a hassle free cleaning experience.
* Please call on +91 - 99303 03200 *
Home deep cleaning packages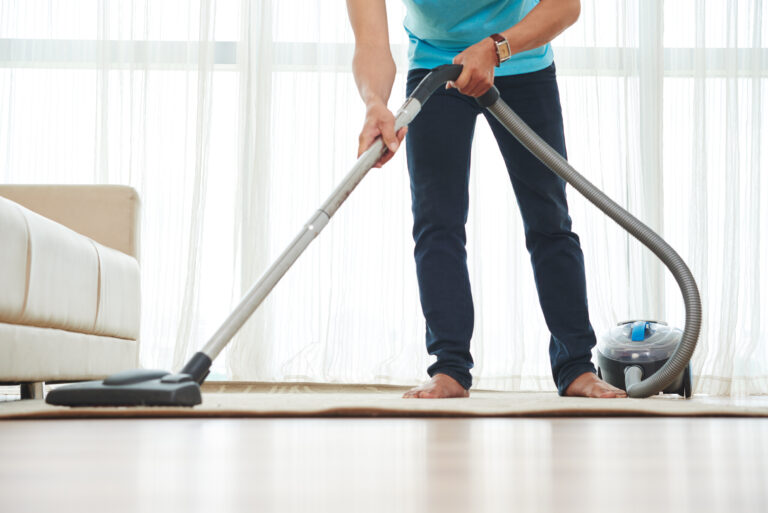 Quotation on request for….
Bunglows Row Houses Corporate Offices Retail shops, Showrooms, Spa & Saloon and other commercial outlets Factories Schools / Colleges and other educational institutions
Services included in your Home Deep Cleaning Package:
Electricity connection has to be provided by the client for our machines
No guarantee for removal of old stains / hard stains, however, we will try to remove them without damaging the surface
Customers are requested to lock their valuables during the service
Bedroom Cupboards & Kitchen Loft are cleaned only externally
Inaccessible areas are not covered in the scope of work
For wipng of all cabinets, bed cabinets etc, it should be empty. The customer should remove all the material inside each of the cabinets, drawers, bed cabinets etc for wiping.