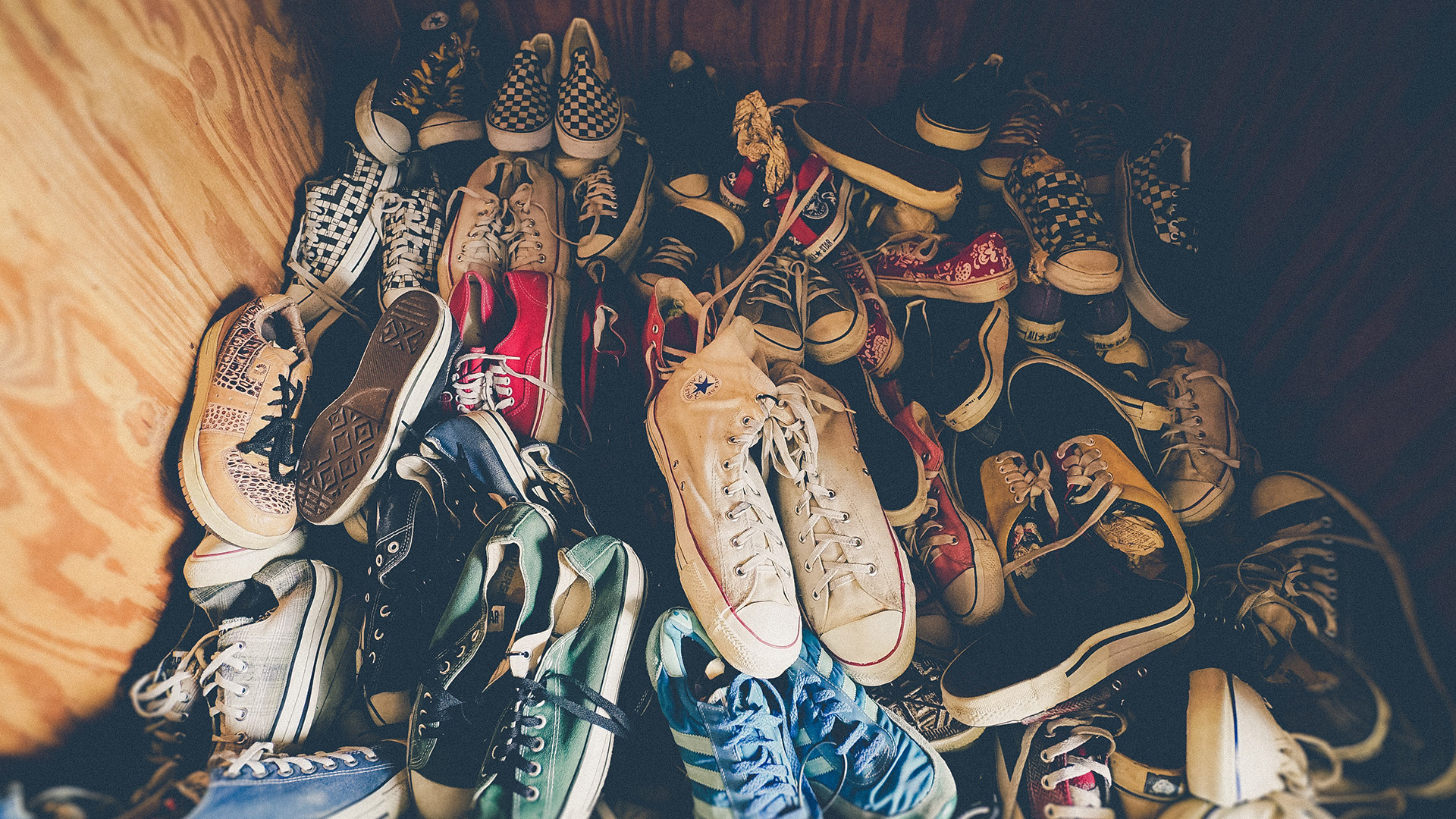 Your wardrobe may be full of clothes 10 Salwar Kameez, 8 Sarees, 10 T-Shirts, 3 Jeans, 15 Shirts….. the list will go on and on. But how many pair of shoes do you have… One… Two or maybe three. We understand that Shoes are your priced possession and if it is an expensive one then you would love to give the treatment it deserves so as to increase it life. But what can you do the clean your shoes. If it is a sports shoe, you may use a detergent with water to clean it but there is risk of the shoe being disfigured or it may loose its shape. If it is a leather shoe then it is all the more difficult because you can't do much except polishing the shoes.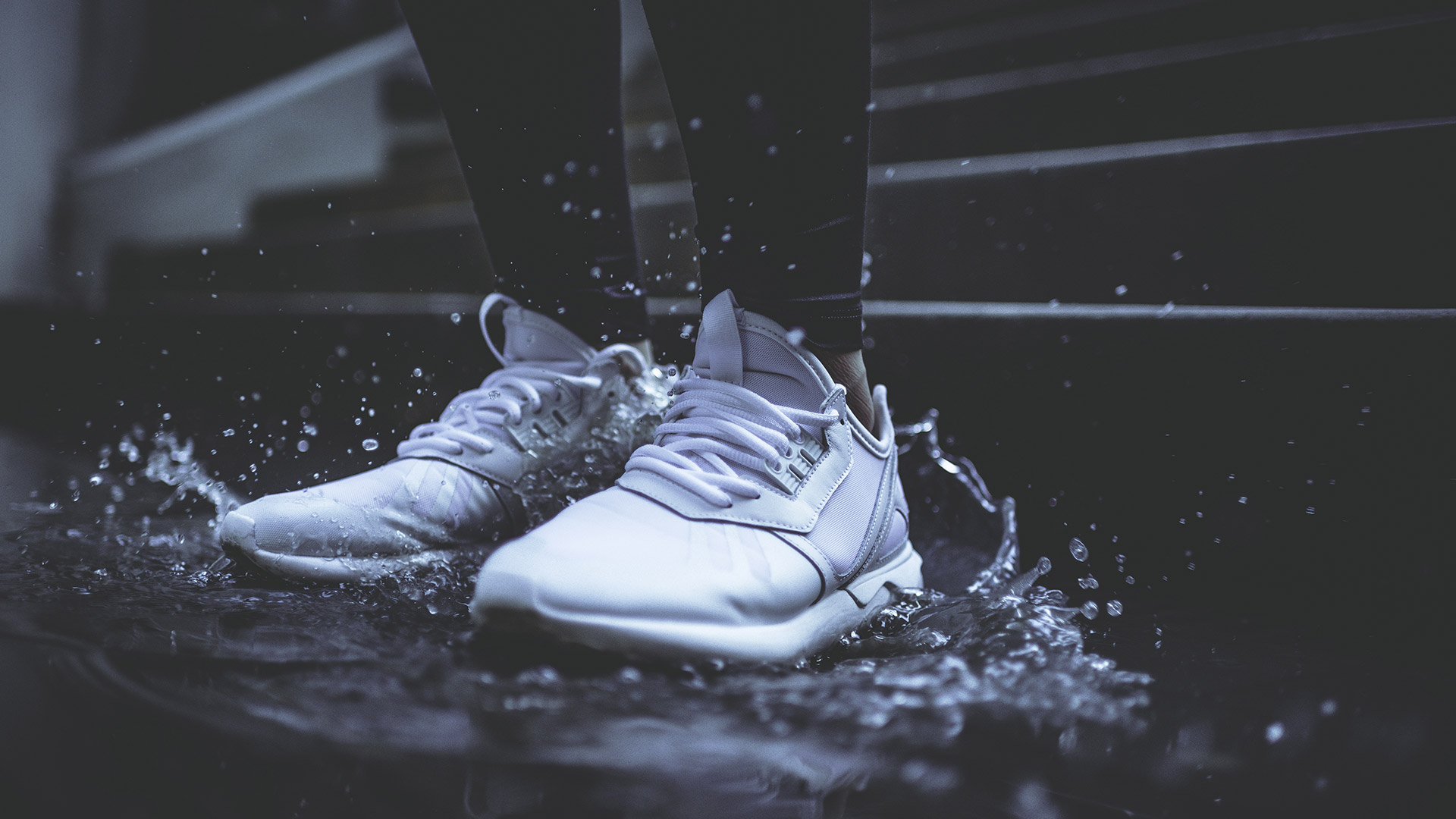 We need to understand, our shoes are that part of our outfit which reflects our personality at the same time it is also that part of our outfit that has to tolerate the maximum dirt and germs. Our Shirt may get stained due to the outside air pollution or dirt but our shoes are constantly in contact with all the filth and germs on the road. As a result our shoe may fall sick. Shoe Laundry is a concept which provides a systematic cleaning process for your priced possession.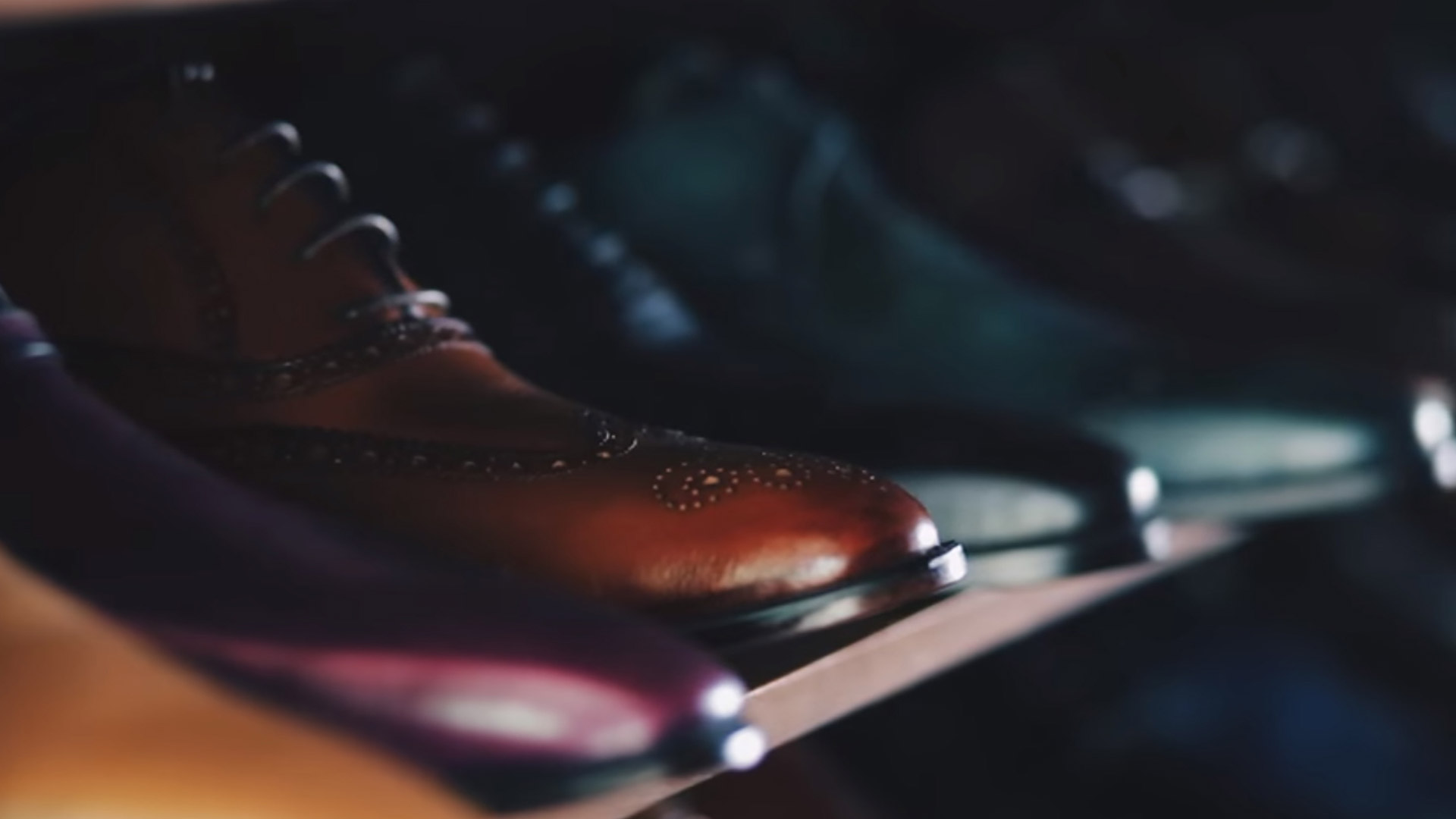 There are many laundries providing Shoe Laundry Service. But the core business of these laundries are garments, which they outsource to the local dhobis as they are not able to process them in-house, will they have the expertise to process your Shoes??? So what happens to your shoes when you leave it to your launderer. Alike garments, even the shoes, carpets and other leather or sports apparels are sent to local dhobis or workshops who clean the shoes majorly in unhygienic conditions. Mainly they use boring water, which is hard and still it is not processed. So the dirt is gone but more germs and adulterated elements may ride on your shoes after it is laundered.
Generally, these so called Shoe Laundries follow a simple and uniform method of cleaning. Shoes are dipped in water or locally made chemicals, scrubbed, polished and returned back to you. Little do they understand that all leather are not the same. A Split Suede is different from Nubuck Suede. Then there are many varieties in hard leather i.e. Fibre Leather, Embossed Grain Leather, Top Grain Leather. Even in Sports Shoes there are many varieties like Knit Fabic, Synthetic Fibre, Canvas, Natural Rubber, Foam etc.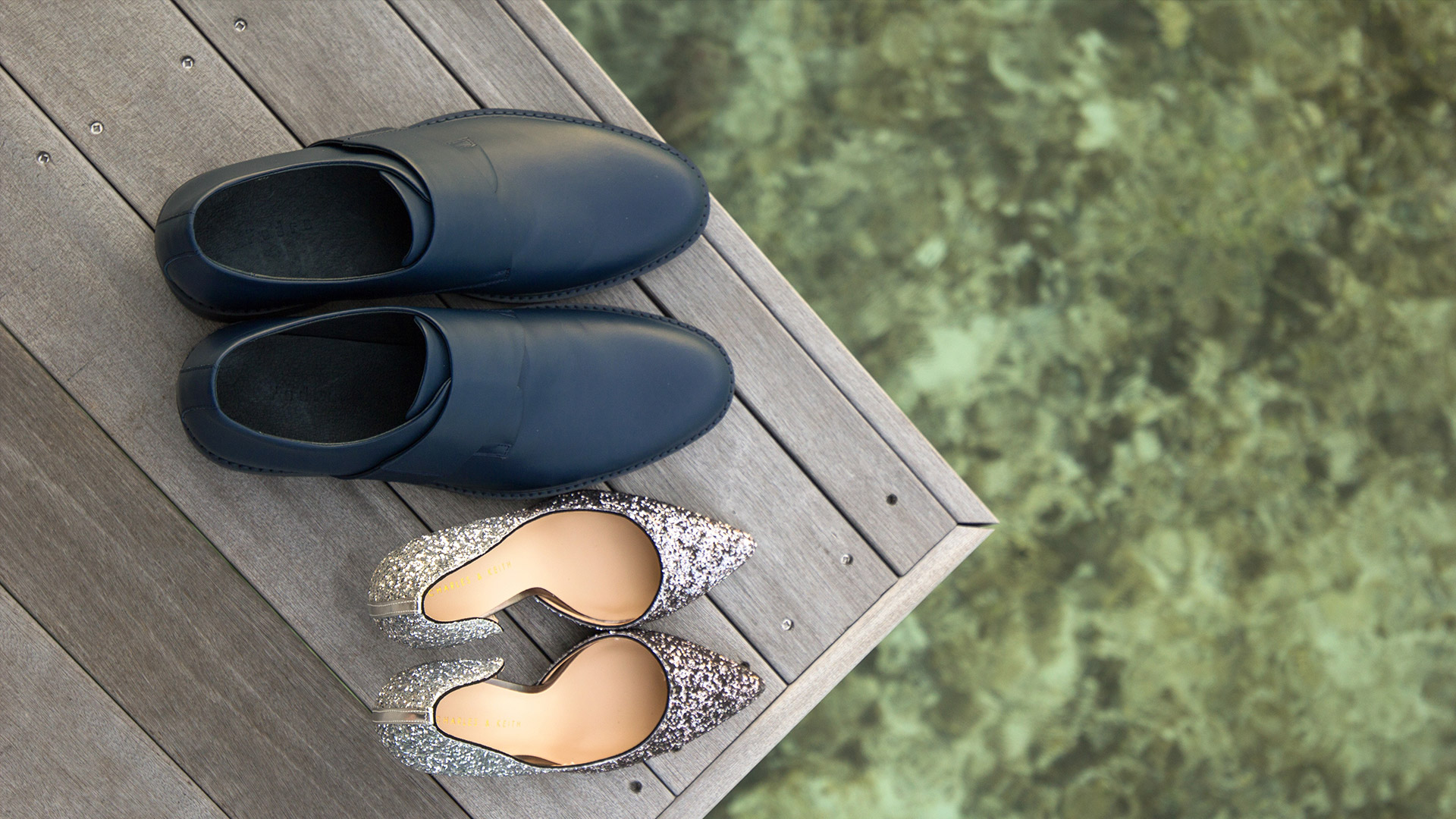 A suede shoe will require a process totally different from a top grained leather shoe. Similarly, sports shoe with knitted fabric will require a process totally different from a canvas shoe.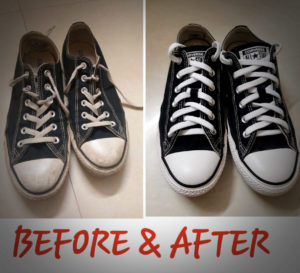 At Verinito, we understand the treatment your shoe deserves. We have imported solvents and highly experienced staff to handle every single variety of Shoe. Be it formal or sports shoe, ladies or gents, Bridal sandals, Mujdees we process your shoes with the exact procedure that is recommended for that article. We have Shoe Laundry units at all our mother stores.
We handle the entire process in-house, in hygienic conditions and follow the exact pattern of treatment that is advised by the Shoe and Leather Council. Therefore at Verinito, we have the best cleaning quality, 100% satisfied customers and Zero damage to the article. Further, since we do it in-house, our response time is 2 days – the fastest across all brands currently operating in India.