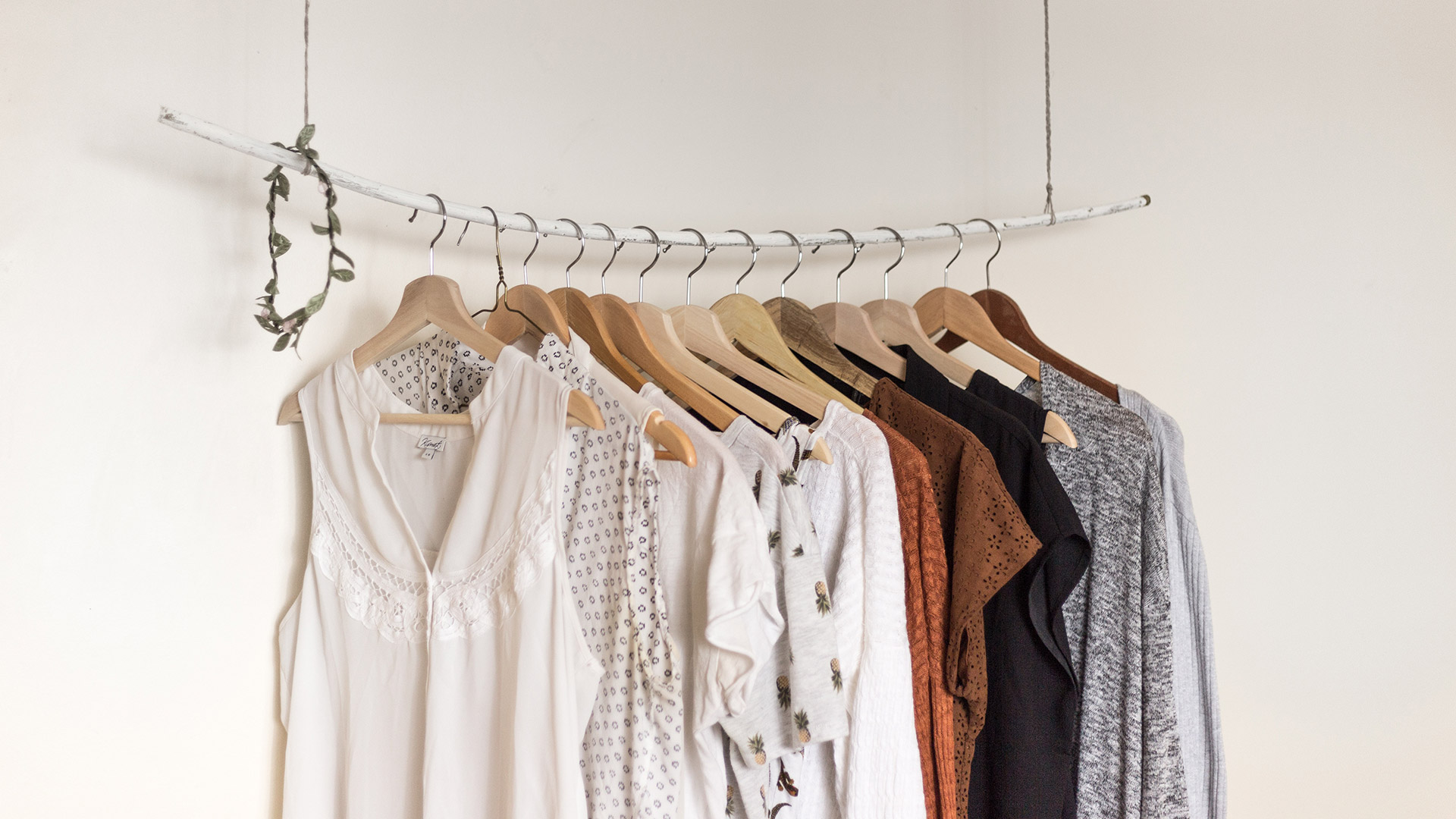 Dry cleaning and laundry services in India are majorly of a substandard quality, Mumbai are no exception to it. In Mumbai, alike in the whole of India, people are being cheated in the name of Dry cleaning & laundry. The local dhobi or launderer accepts garments for dry cleaning and passes on the same to dhobi ghat fellow who in turn washes the garments in water from the nearby borewell. The borewell water is neither filtered nor softened. Infact that water is not treated at all and it damages the garments.
The Problem & Confusion
There are frequent heated arguments and quarrels between the clients and the local dhobi or launderer because of the garment damage. In Mumbai there are atleast 200 laundries and more than 500 dhobis but none of these so called launderers know what dry cleaning is. When asked about how they dry clean they are confused.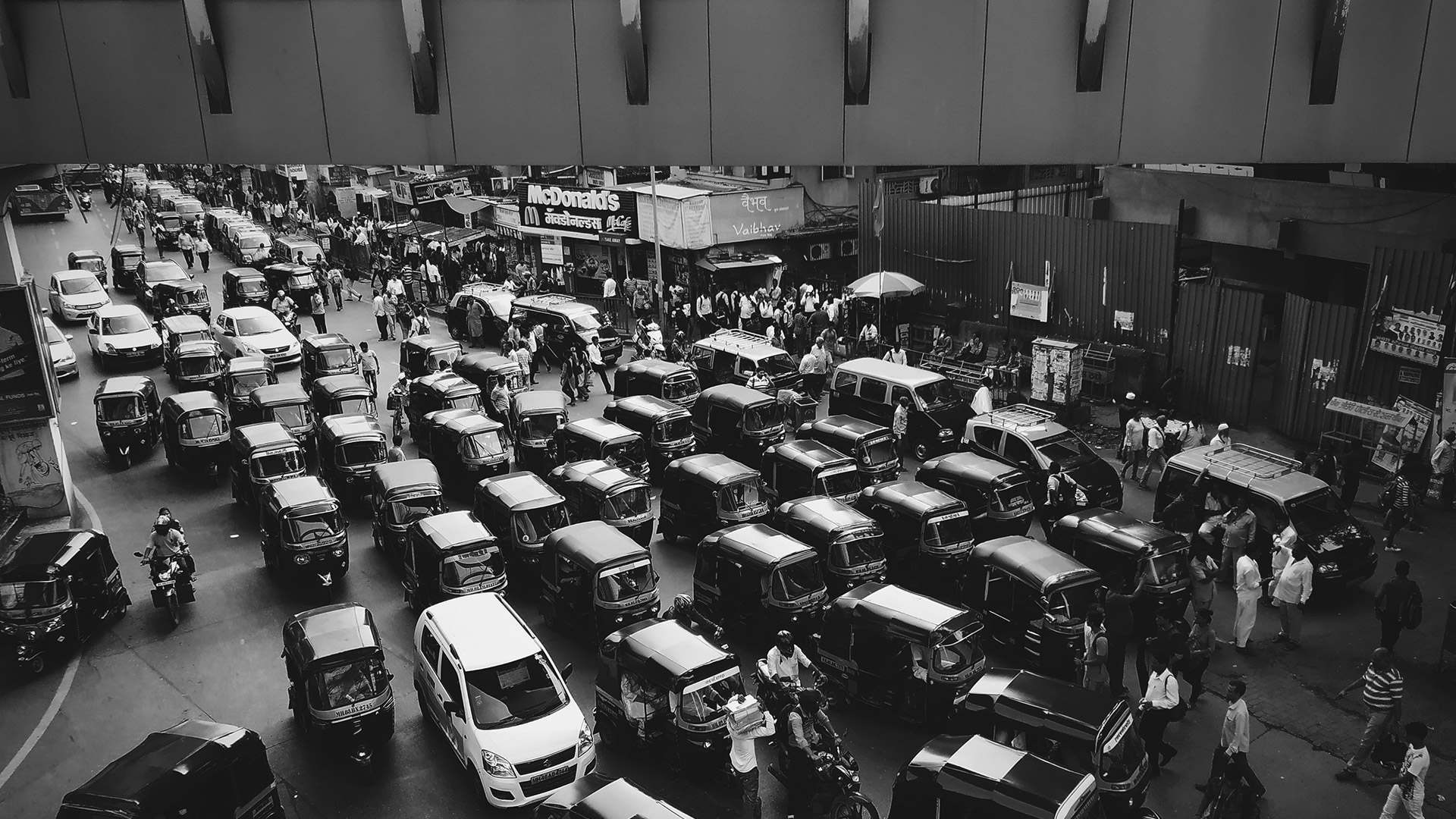 One word which is very commonly used by these so called launderers is Petrol Wash. Try asking your dhobi or launderer what is the process of petrol wash?? How petrol wash is done?? Again they are in a fix and don't know how to answer your query. One of the launderer's version of petrol wash was "We dip the garment in Petrol, then we scrub it to remove all the dust and greasy elements". Dipping the garments in petrol??? Petrol is over Rs. 80 in Mumbai and still the dhobi can afford to use it extensively and charge Rs. 50 per shirt??? Is this actually possible??. Anyways, without getting in to any kind of an argument we further asked how do you dry the clothes. Prompt came the reply "in the sun". We asked what kind of clothes you dry in the sun and he was very quick in his reply "all types of clothes". Drying clothes in the sun???. Is it good to dry clothes in the sun?
Why you should not dry cloths in sun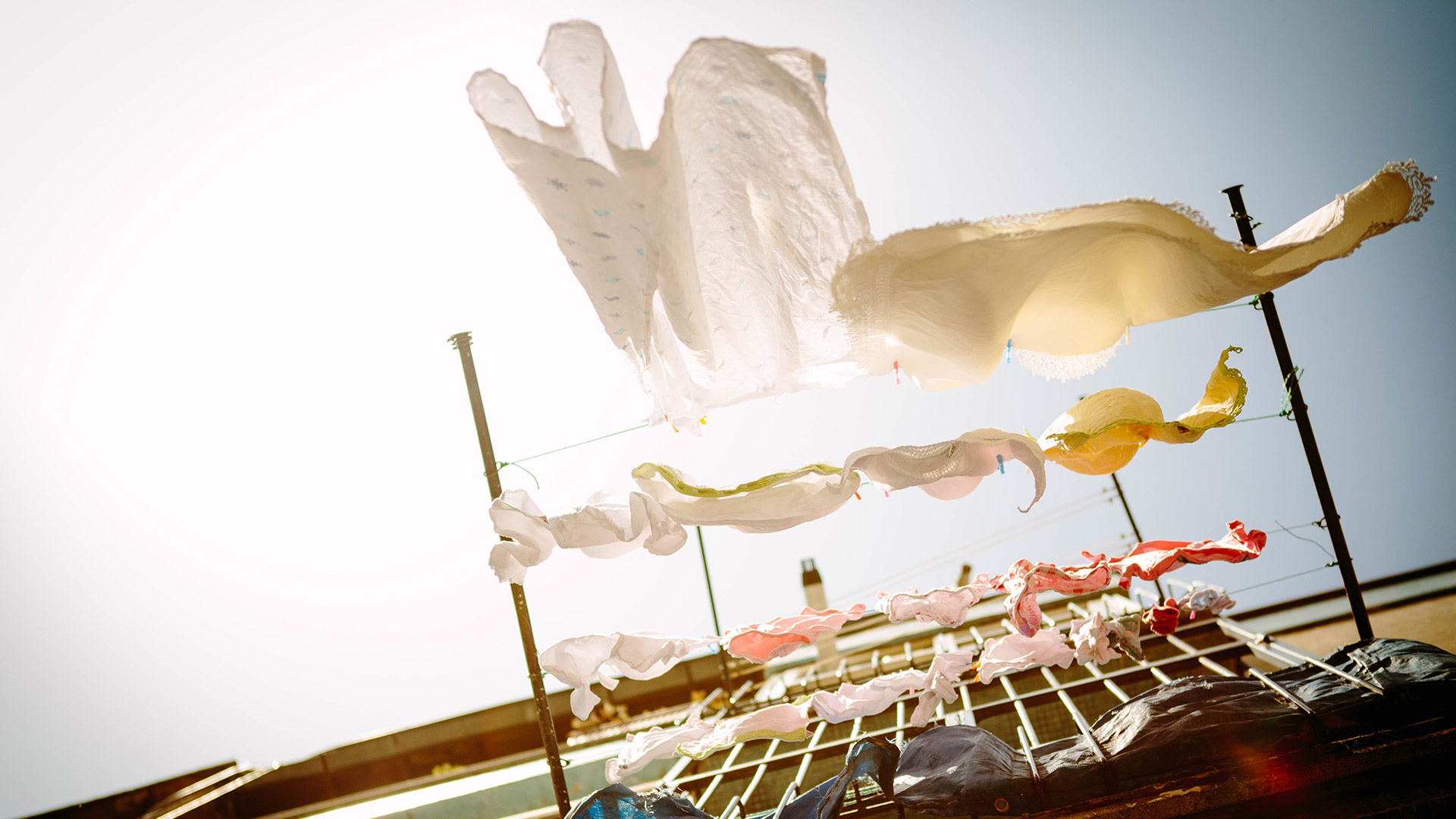 Drying clothes in the sun, isn't this our normal practice. We wash clothes at home and dry it in the sun and the launderer also does the same. What is the difference between a launderer and us??? The ultra violet rays of the sun are good for bleaching hence your white clothes will get whiter if dried in the sun. But what about your coloured clothes. The same ultra violet rays of the sun will steal away the shine and the brightness of your coloured garments. Your dark jeans won't be dark for long if you dry it in the sun regulalrly. Your knitted shirt if kept for drying on a string, will get disfigured due to the weight of being hung.
The Conclusion
So we come to a conclusion that launderers in Mumbai, as it is all over India, do not know how to treat your clothes. So why should we leave our expensive garments at the mercy of these laymen who openly claim to be experts in dry cleaning & laundry?? And the big question for residents of Mumbai is "If clothes are not to be given to our local laundry wala or the dhobi where can we get professional Dry Cleaning and Laundry Services within MUMBAI??" – The answer is 'Verinito Xpress'.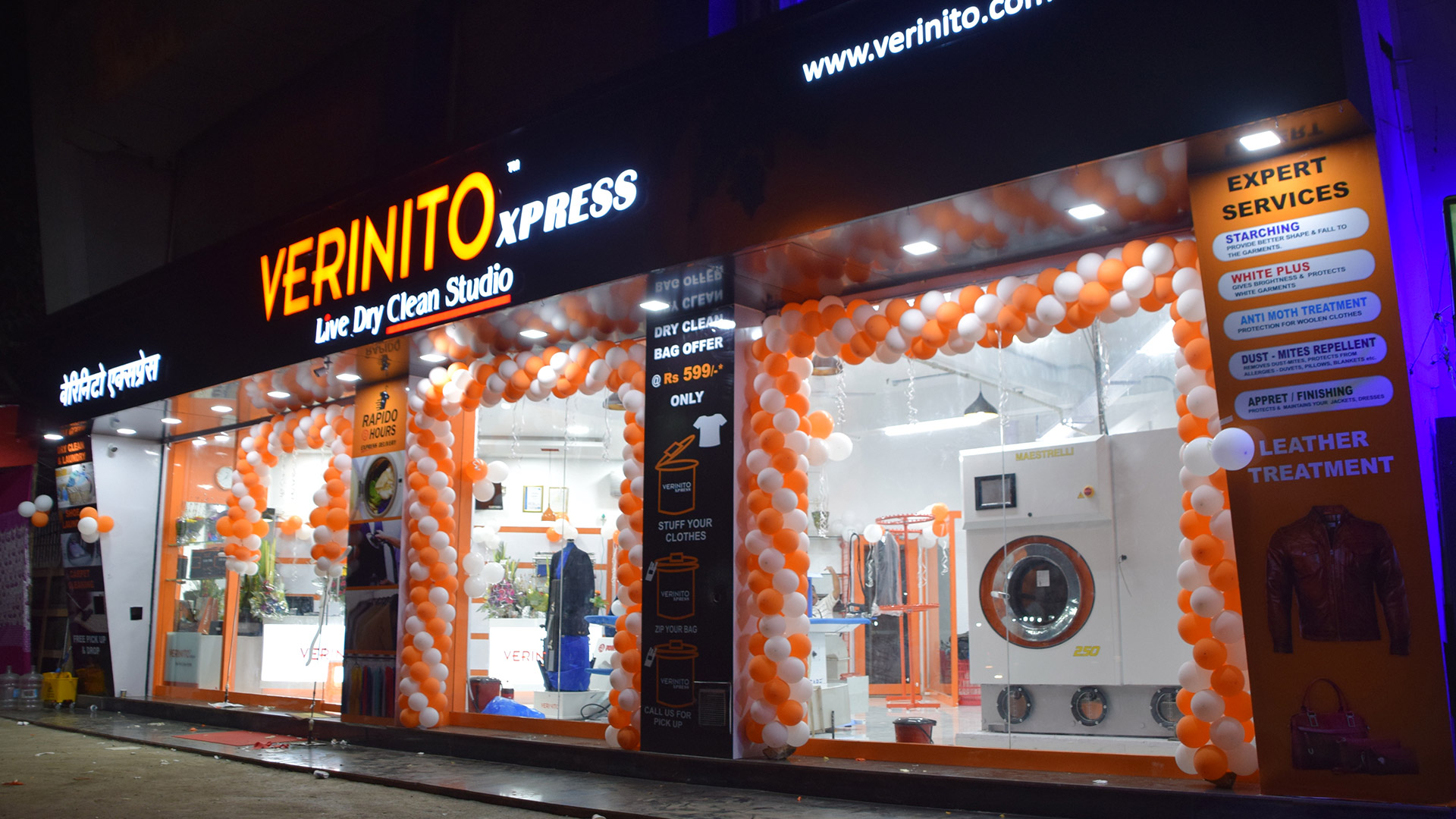 Why Verinito Xpress?
Verinto Xpress started its operation in Mumbai on 16th of September 2018 with a prime motto of offering European style Live Dry Cleaning experience to the residents of Mumbai.
We imported machines from Italy and the USA.
Our Meastrelli Hydro Carbon Dry Clean Machine, which we have kept prominently on the display, is a first of its kind in the whole of India.
At Verinito Xpress, all the imported solvents that are used to process your garments are eco-friendly and gentle of your clothes.
We have a proper water treatment plant which ensures that your precious garments are treated with water that is properly filtered and treated and is in accordance to the requirement of your garment.
Hence, at Verinito Xpress, your whites will never turn yellowish and your dark clothes will always be dark. It won't loose its brightness and shine for years and years until you finally decide to retire the garment and replenish your wardrobe.
So be it your every day garments or expensive occasional garments, or your shoes, carpets, ladies' bags / purse we pamper all the articles and make it lively and attractive. At Verinito Xpress your garments are resurrected and brought back to life once again.