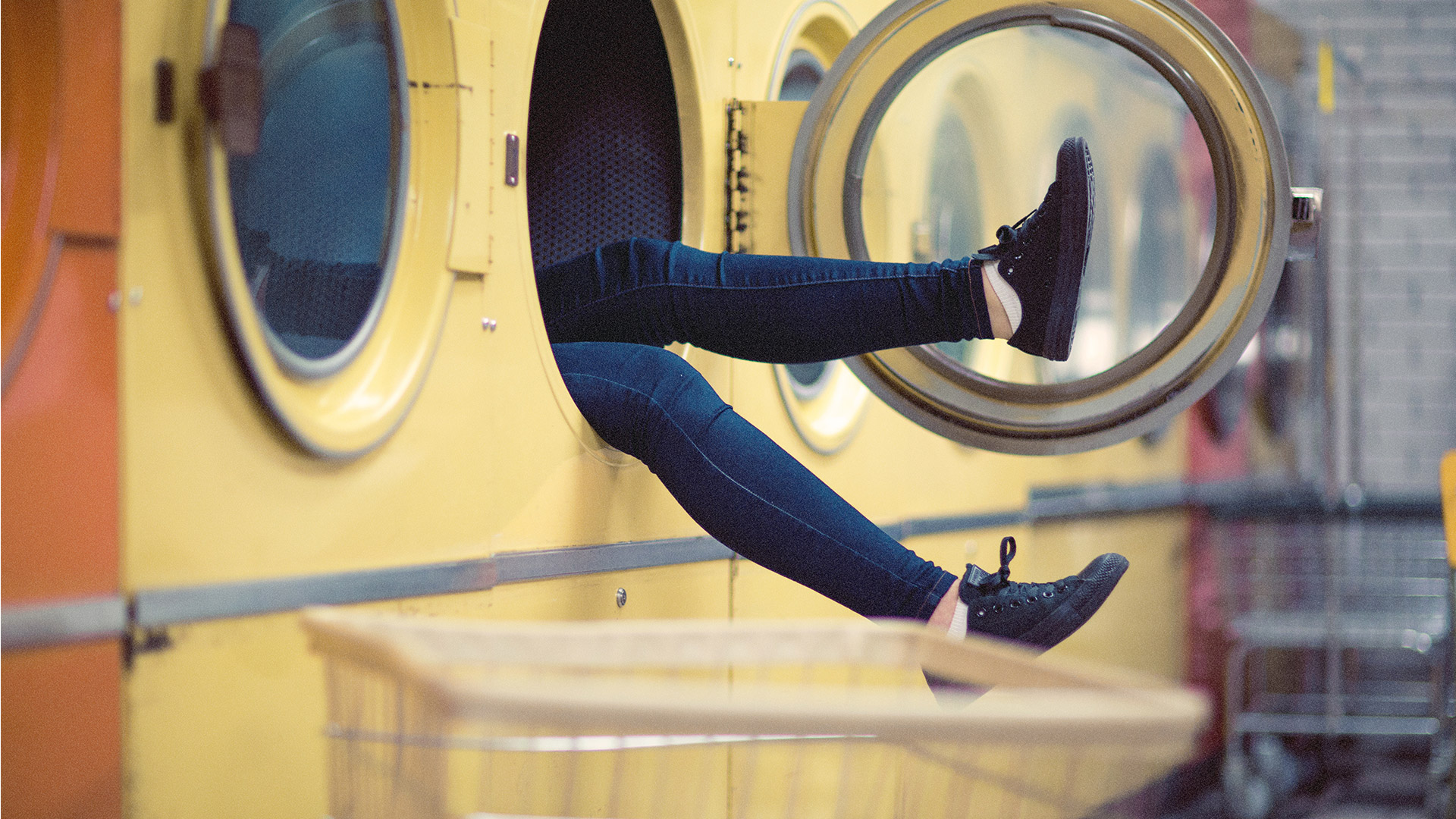 Bhaiyya petrol wash karte ho? (Do you do petrol wash?). This is a very common question a customer asks at any of the dry clean stores. In a layman's term, if your garments are soiled get it petrol washed and all the stains will be gone. Actually it's a myth that most people in India believe that if your garments have stains, the solution is to get it dry cleaned. And the most popular methods of dry cleaning in India is Petrol Wash. But the question is what is petrol wash? What your dry cleaner is actually doing with your garments in the name of petrol wash?
Dry clean industry in India is unstructured with only 6% of the players actually dry cleaning with the modern methods. Therefore, it would not be wrong to say that alike the customers, even the so-called dry cleaners themselves don't know what is petrol wash and still they claim to be petrol washers.
Petrol wash does not mean that your clothes are being washed by petrol, but by petroleum based solvents like Trichloroethylene (TCE), Percholoroethylene (PCE), Super Critical Co2 and Hydro Carbon.
Trichloroethylene (TCE):
Trichloroethylene (TCE) is very aggressive as a result it is very effective in stain removal. It was used to clean industrial garments way back in the 1930s. But industrial garments are rugged and hence can tolerate the harshness of TCE. But Indian garments are a combination of strong as well as fragile garments. Indians wear suits as well as lehengas, Chudidars, Chani Cholis, garments with plastic beads, glass, stones etc. Can all these garments tolerate the torment of TCE? No, if fragile garments are treated in TCE, all plastic accessories will melt, it will discolour the garment. Second problem with TCE is because is it highly aggressive, there have been continuous problem of colour loss and colour bleed. And to make the matters worse, TCE was classified as carcinogenic to humans by the United States Environmental Protection Agency (EPA) which means TCE is cancerous to humans.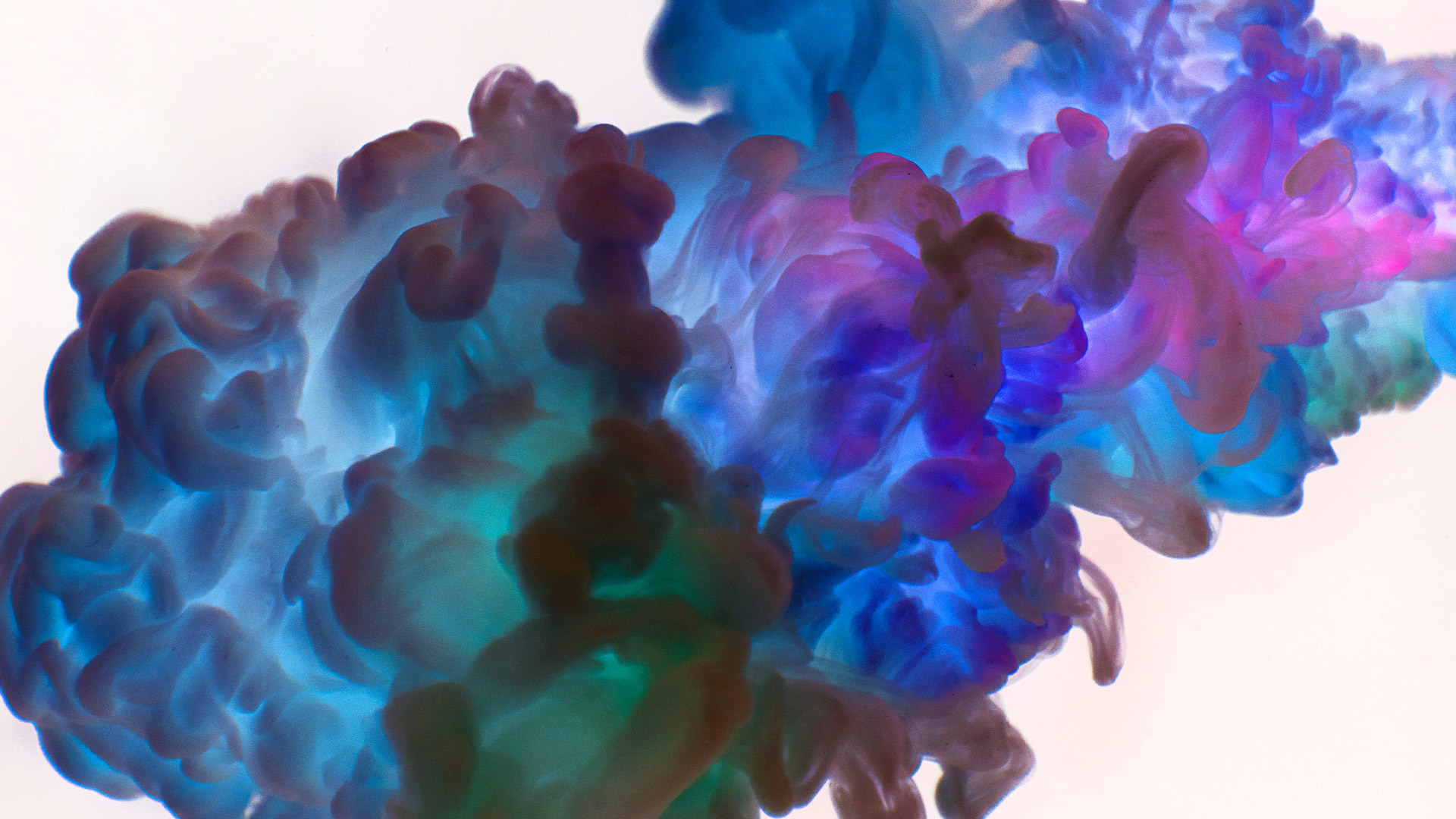 Percholoethylene (PCE):
Percholoethylene (PCE) more commonly know as Perc, is less aggressive than TCE and therefore it became very popular in the west. For suits and other stronger garments PCE is the best chemical as far as cleaning is concerned. It is very effective in removing stains and gives a good shine to your suits. But for fragile garments, ladies garments, bridal garments still PCE is not the solution. You just cannot use PCE for your fragile garments hence you have to hand wash it. So we conclude that only 10% of your dry cleaning load can be processed in PCE. Later, it was discovered that even PCE is cancerous and Europe has banned the usage of PCE. The USA will ban PCE throughout its states by 2023.
Supercritical Co2:
Supercritical Co2 is an inferior alternative to PCE. Though it is gentle on clothes, it is also gentle on stains. The overall cleaning is of sub standard quality. It is a mild solvent which lowers its ability to aggressively attack stains. Dry cleaning and laundry institute commented on performance of Supercritical Co2 as "fairly low cleaning ability" in its 2007 report.
Conclusion: Petroleum based solvents are either so aggressive that they remove stains but they also discolour the garments. And solvent those are mild have a very low cleaning quality. So the question is, how to get best results from dry cleaning? The answer is Hydro carbon.
Hydrocarbon:
Hydrocarbon is the best and the most superior technology solvent as of date in the world. It is less aggressive on clothes as a result you can process almost all types of garments Suits, lehengas, chaniyo cholis, bridal wears, netted fabrics, silk sarees etc etc and etc. At the same time it is very aggressive on stains as a result it is effective in removing almost any kind of stains. Further, it has also overcome the problems of colour loss and colour bleed. And unlike TCE and PCE. Hydrocarbon is not cancerous. But it is very expensive solvent. Even the machines compatible with hydrocarbon are 3 times expensive than machines compatible with Perc. Using Hydrocarbon means increasing your CAPEX as well as OPEX by multiple folds. As a result, hydrocarbon is used by less than 1% of dry cleaners in India.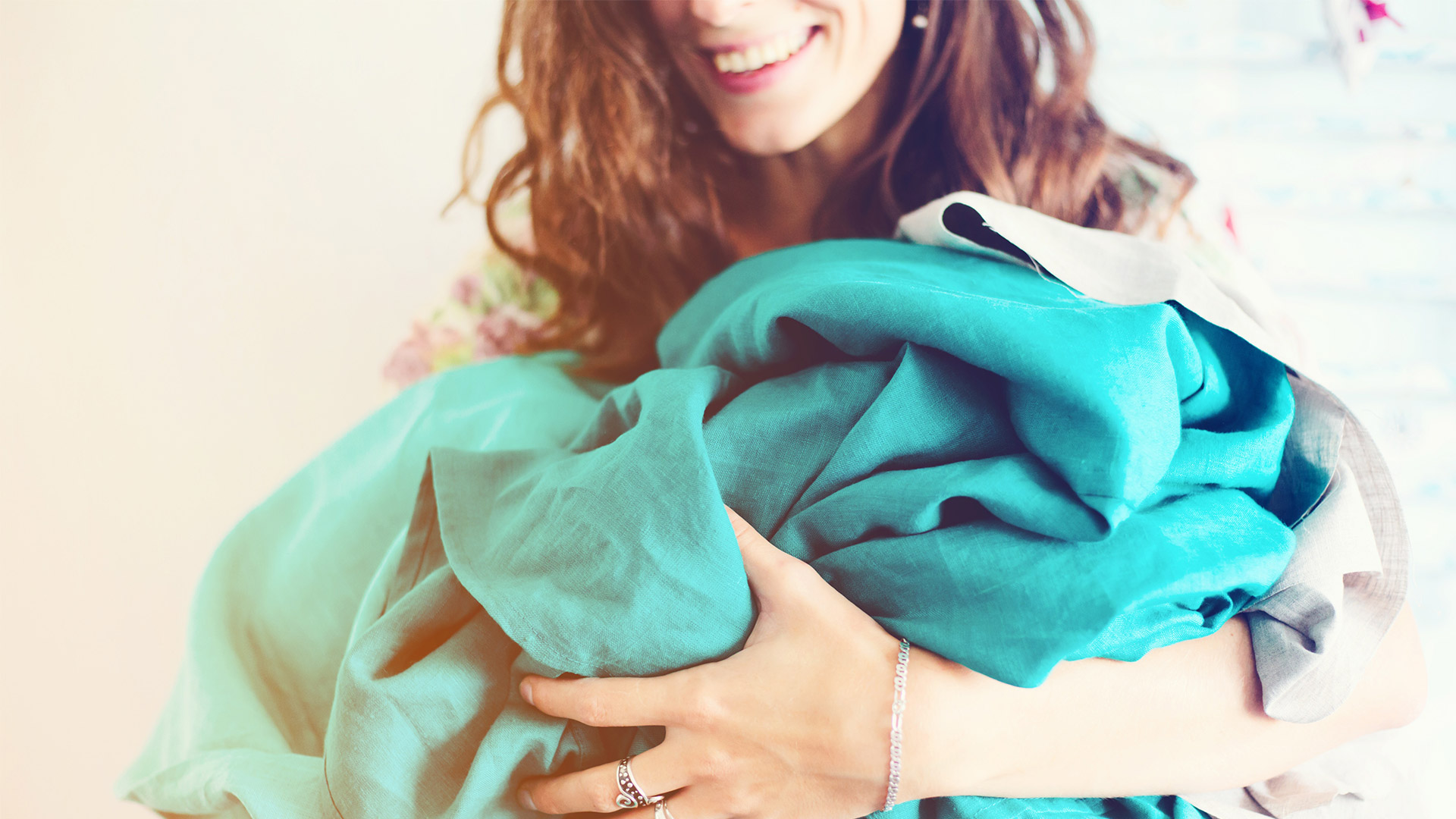 Verinito is proud to announce that we use hydrocarbon in all our dry cleaning process. To know more, visit your nearest Verinito – Live Dry Clean Outlet.