Today, many items can be made out of only one category of fibres or a mix of different natural, synthetic and artificial fibres. Delicate fibres, such as silk or cashmere, shall be cleaned with the greatest care. The same applies to items embellished with fragile ornaments (like sequins or beads), and items whose fibre has been damaged by stains or lingering odours.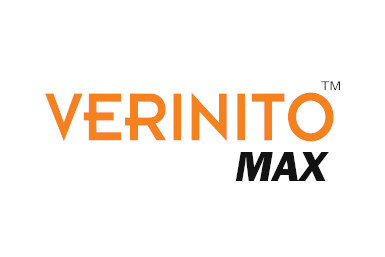 Verinito has managed to elaborate an innovative cleaning process, Verinito Max, capable of treating all kind of fibres, including the most delicate ones, in a soft and efficient way. 
Here are some examples for which Verinito Max  is a must: 
Thanks to this innovation, the most difficult stains to treat can be removed (coffee, blood, wine, etc…). The same goes for rings and the most tenacious odours. 
In addition, our service Verinito Max TM protects the white and the colours of all your delicate items. Your items are restored to their original beauty, lustre and shape, making them feel brand new.
Silk Cleaning, Virgin Wool Cleaning and Washing, Viscose Cleaning, Leather Cleaning